MLV Marine was established with an aim to provide reliable marine services, spare parts supply and technical support to all our clients globally. With over 20 years of technical support and service attendances specialising in Marine bridge electronics (navigation, communication and radio equipment), Automation systems and Safety services.
Aircraft Engineering Graduate with over 15 years Marine industry experience specialising in Marine Technology. Full Member of IMarEST and Engineering Council UK. Former Karate London Youth Champion with a passion for Speed, Food and Music.
Managing Director/Technical Manager
Deputy General Manager with over ten years experience in a supervisory role. Great peoples person with a passion for Hunting and football.
Experienced co-ordinator within the Marine Industry concentrating on service co-ordination and sales.
Junior Operations Executive with a passion for travel and reading. Loves cute little Dogs . . .
Fishing Enthusiast and Travel Afficionado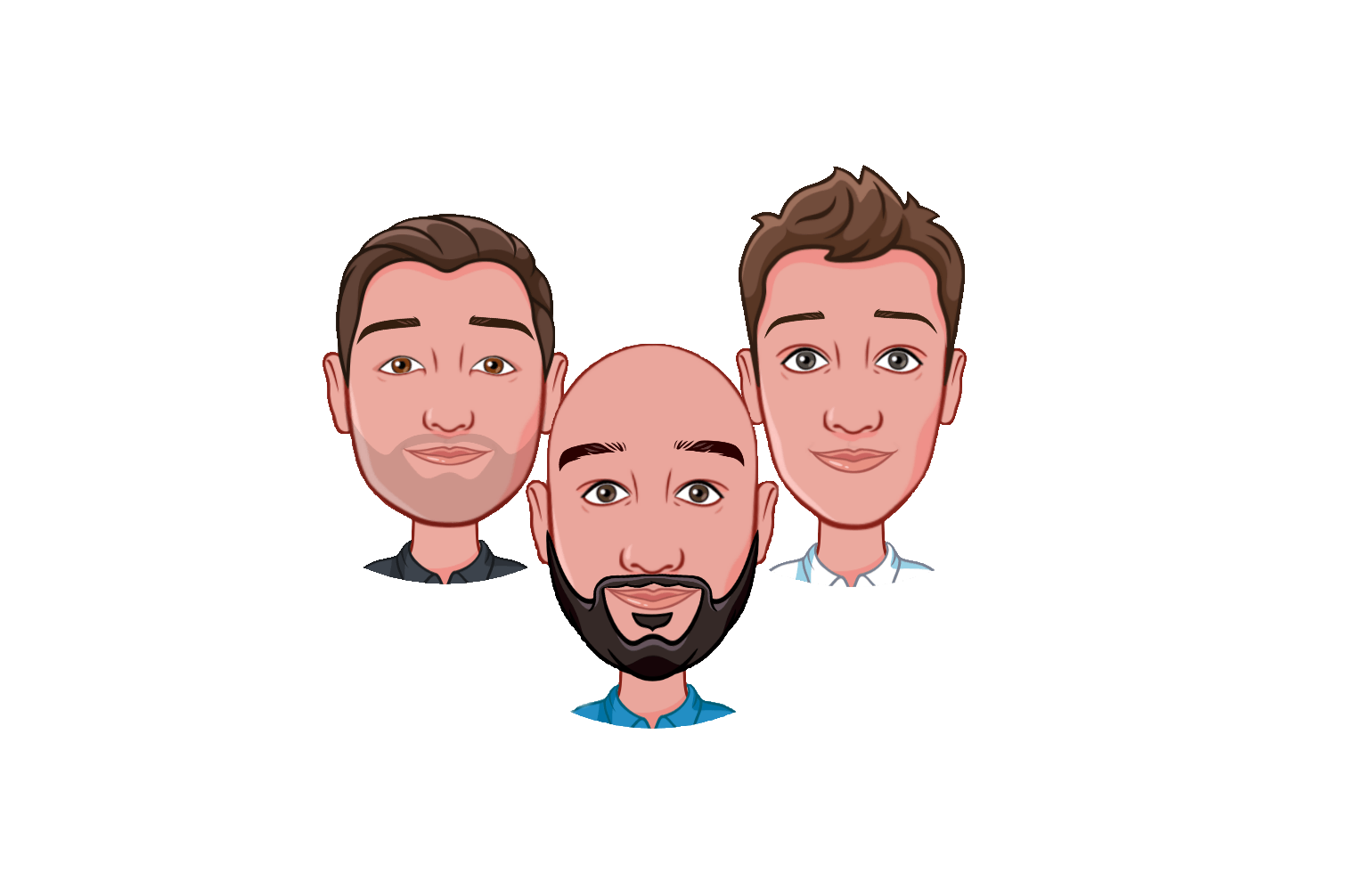 The MLV Technical team consist of a mixed background of Industry known and Highly Trained Engineers with more than 20 years experience in the Marine Industry. Our Service engineers are able to travel the world at short notice according to our clients and partners needs. We are also able to assist our clients with Remote Technical support where possible saving the client the need for a service attendance.

MLV MARINE is your trusted partner in the following services:
Global Service Co-ordination and spare part supply
Annual GMDSS Radio Surveys
Voyage Data Recorder (VDR / SVDR) APT (Annual Performance Test)
Annual Gyro Compass Overhauls, Gyrosphere replacements, Gyrocompass retrofit / installation & repairs
Radar X-band & S-band installation / retrofit, periodical maintenance & repairs
Magnetic Compass Calibrations, issuance of deviation card, installation/repairs
ECDIS installation / retrofit, periodical updates & repairs
VDR installation / retrofit, periodical maintenance & repairs
VSAT communication systems provider including airtime, equipment supply (leasing option if required) & installation.
INMARSAT services including air time, equipment repair and installation of FBB, Fleet EDGE & Inmarsat FX.
Shore Based Maintenance Agreements
Accounting Authority / PSA
HYUNDAI ACONIS and SAMSUNG SSAS-PRO specialists
Automation services / PLC Supply and configuration
LSA & FFA Services & Supply
CCTV Solutions, IT & Networking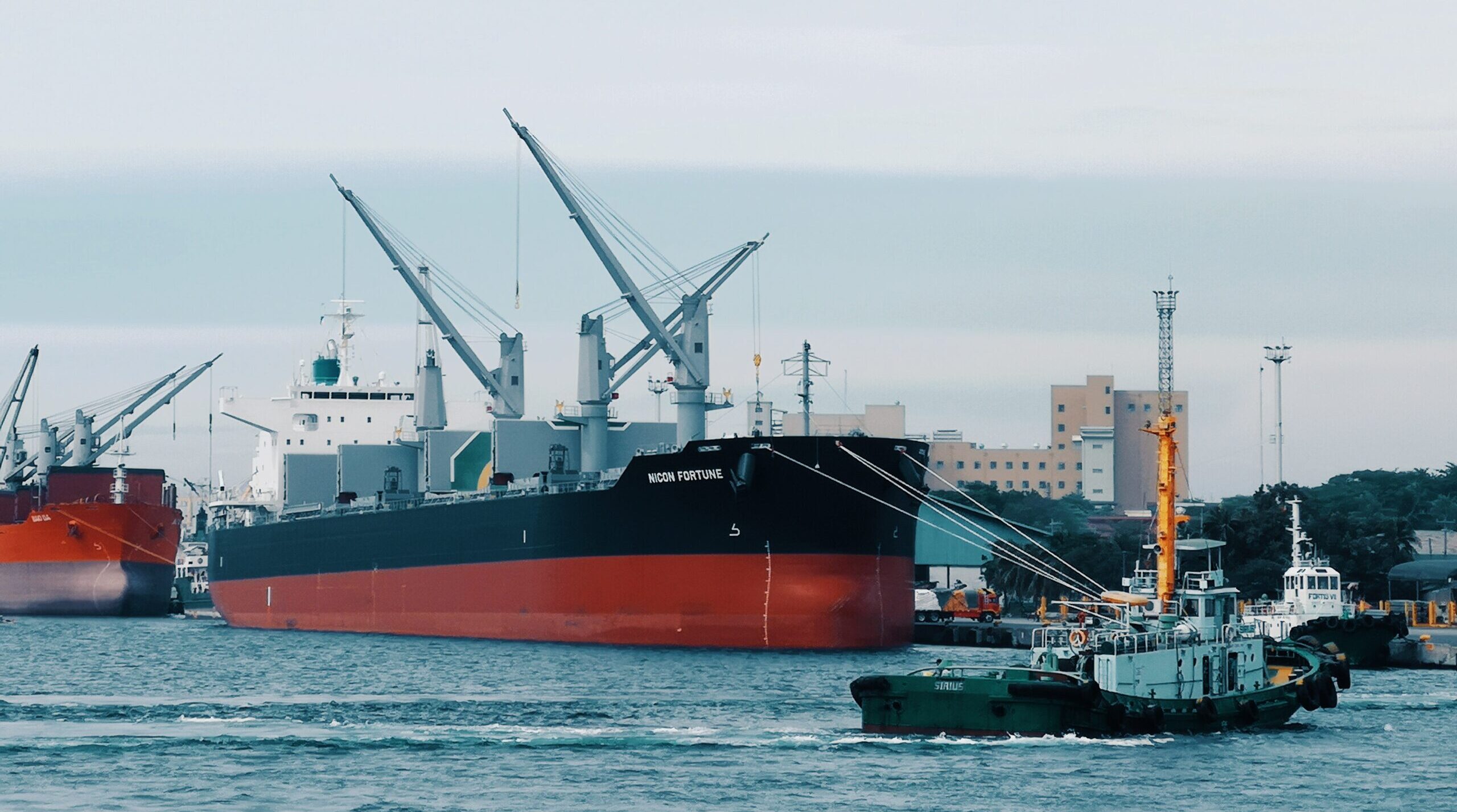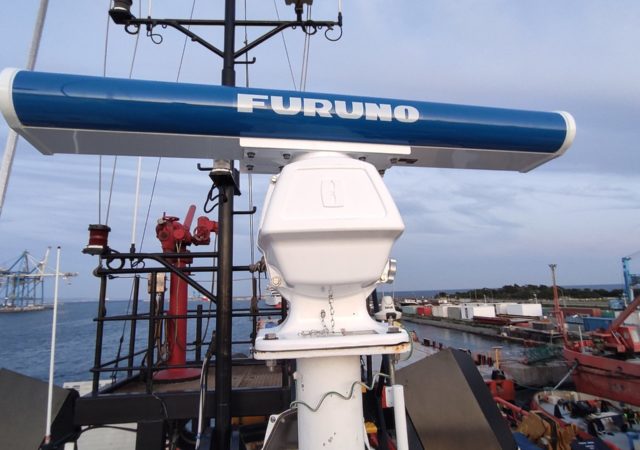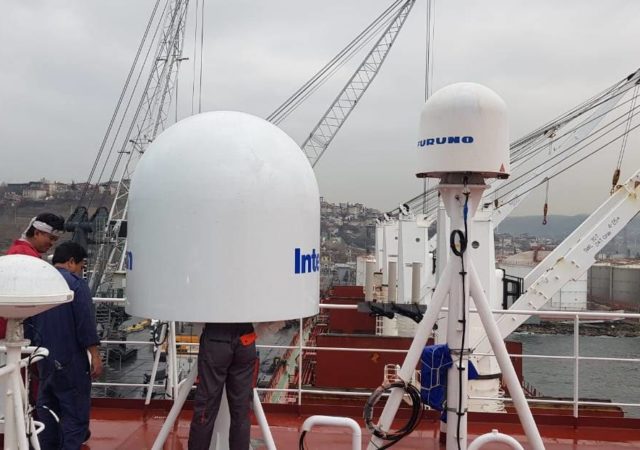 "Customer Service is an attitude, not a department " – Mo Hardy