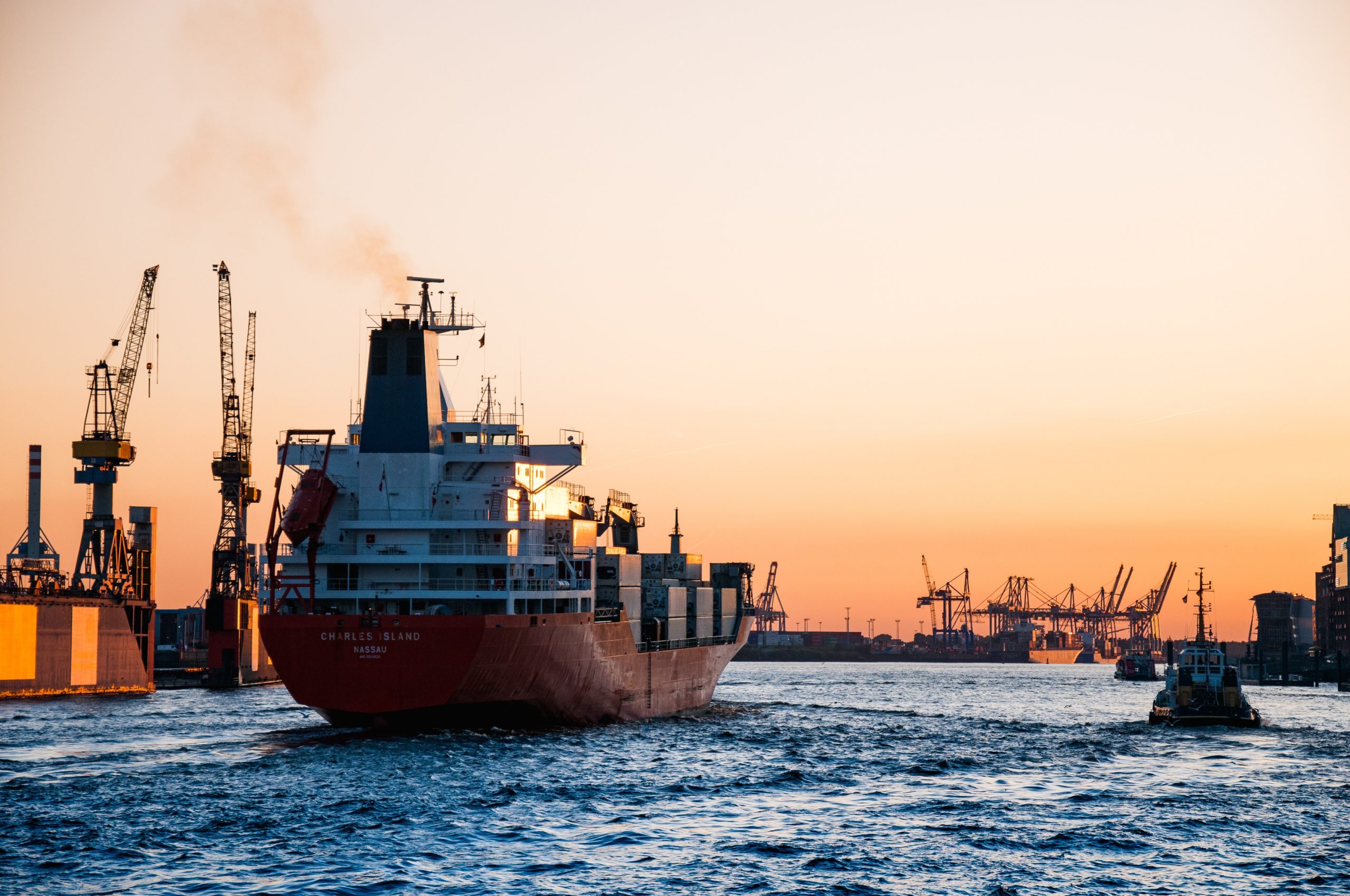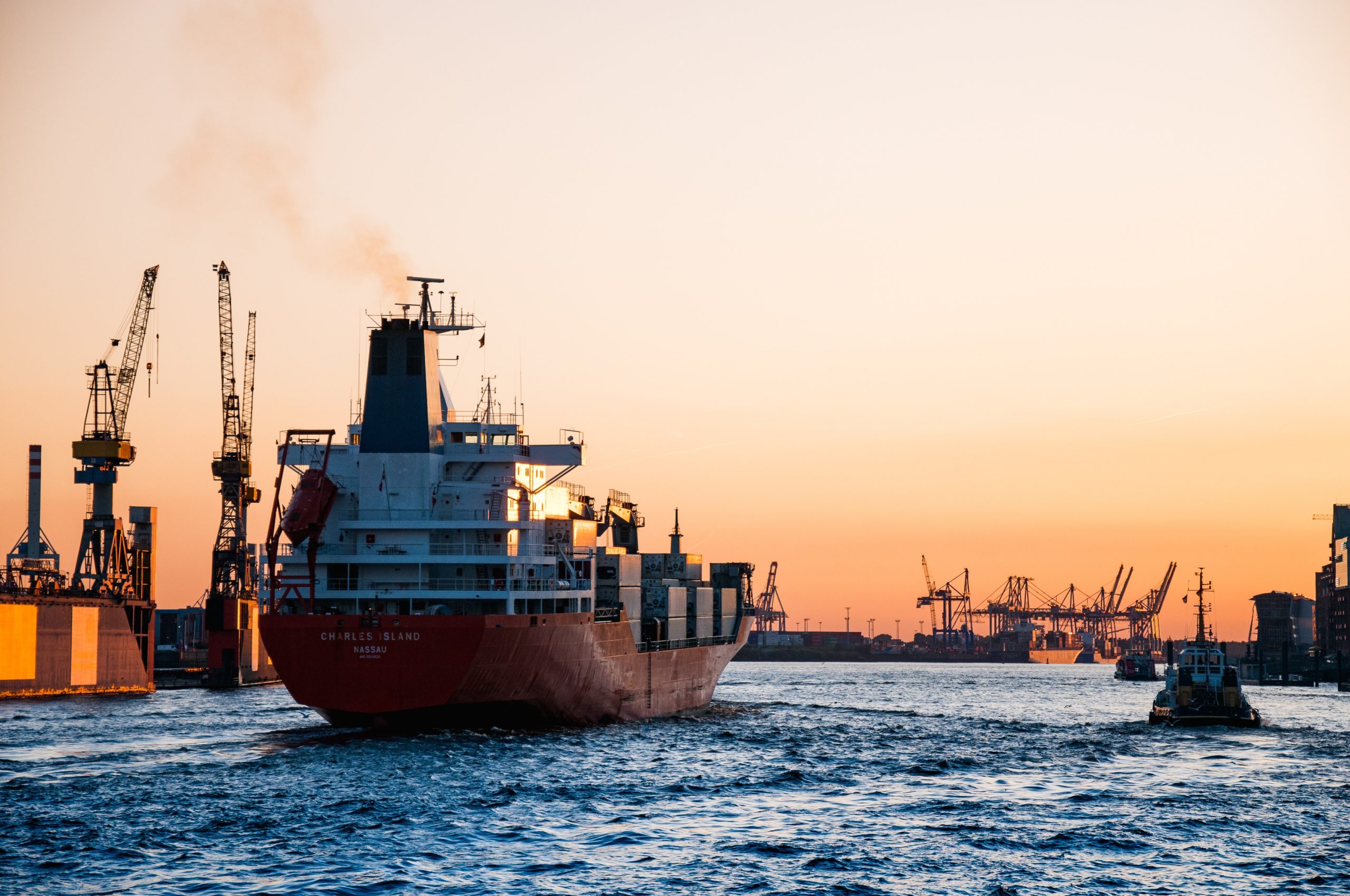 Slide 1
20 years experience in carrying out Annual GMDSS services.
All services are carried out with upmost respect to all SOLAS requirements in order to make your vessel is ready to sail without any danger for the lives on board and vessel.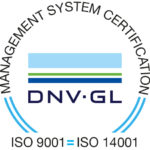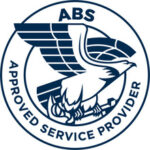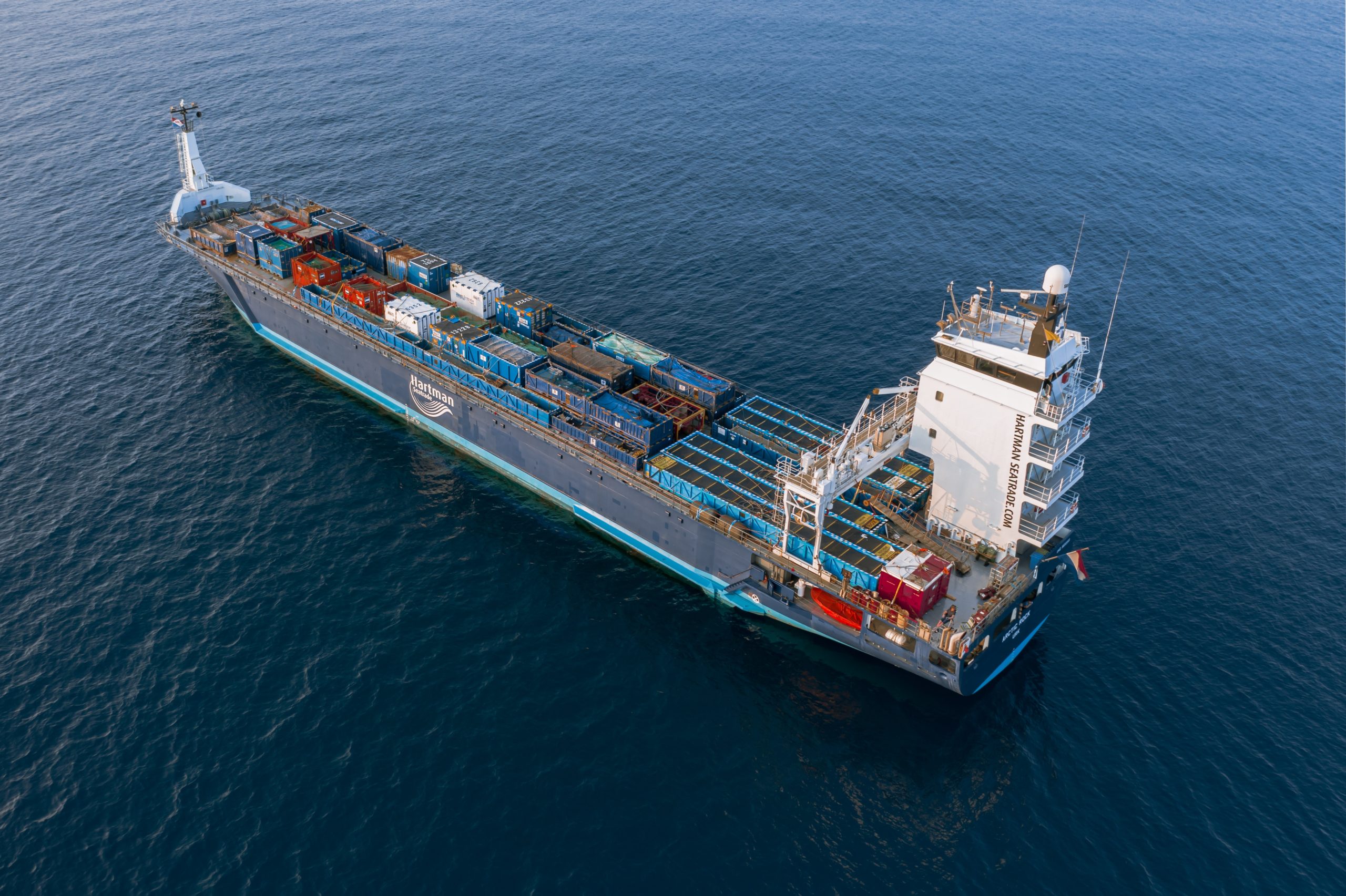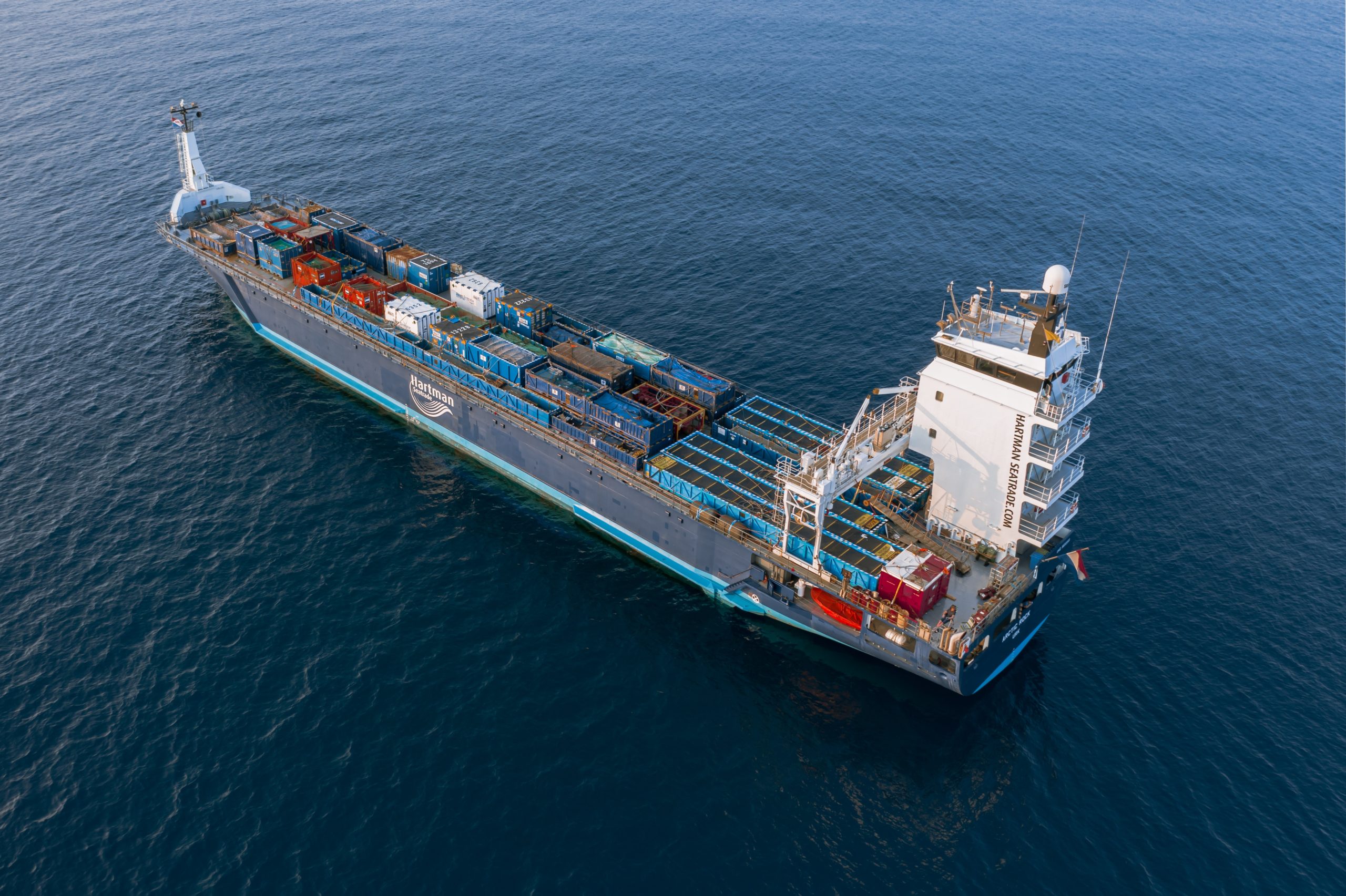 Slide 1
MLV MARINE is class approved to carry out APTs in compliance with all SOLAS requirements.
We can combine Annual GMDSS , VDR APT including issuance of C.O.C and GYRO overhaul through our own engineers with 20 years experience between them. Don't forget ! through our wide service network we can accommodate COMBINED Annuals survey services throughout most locations around the world.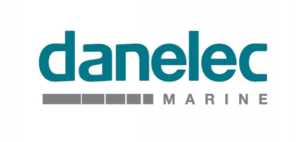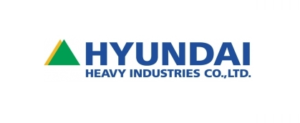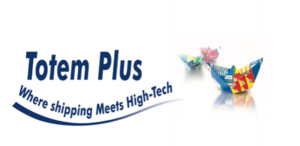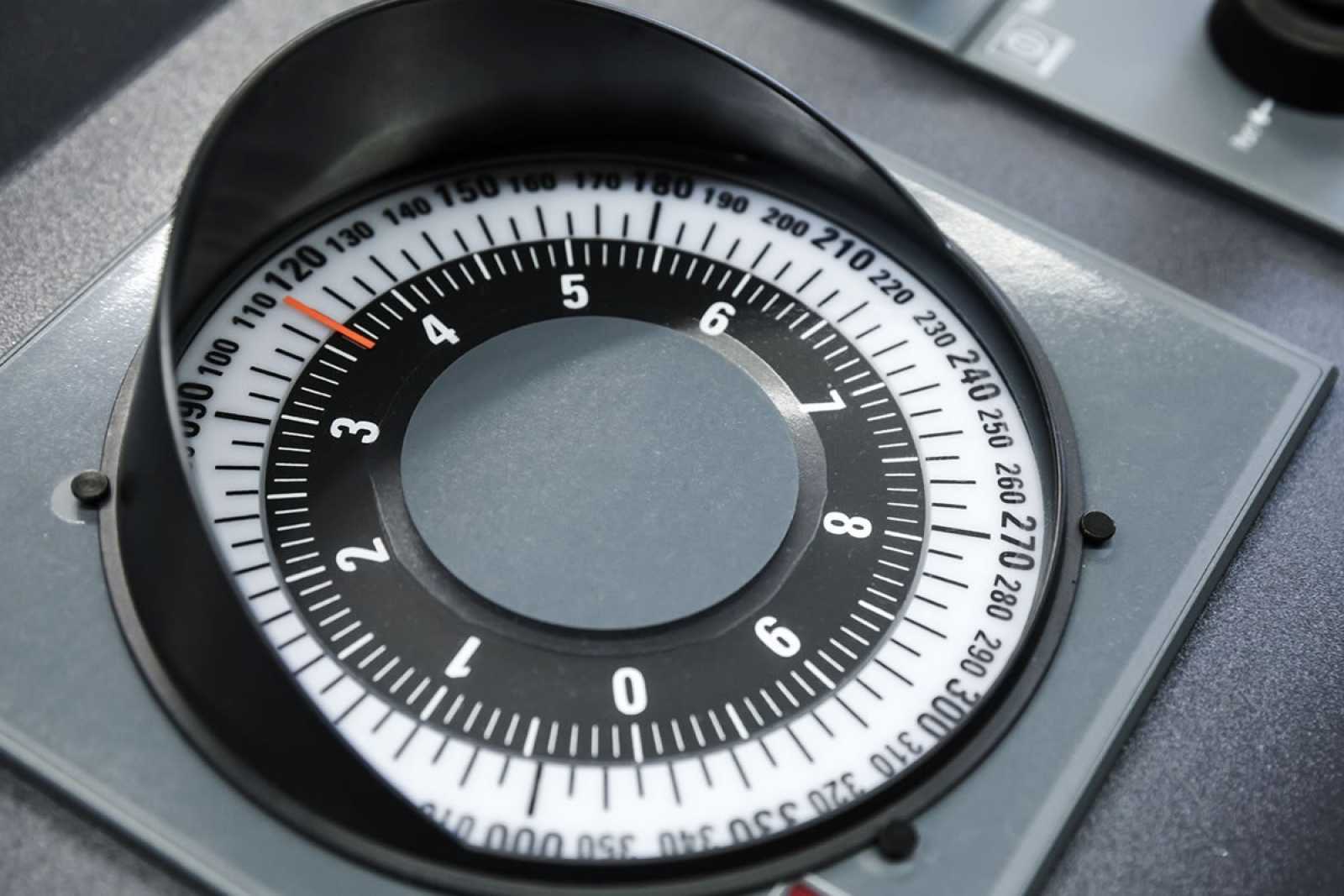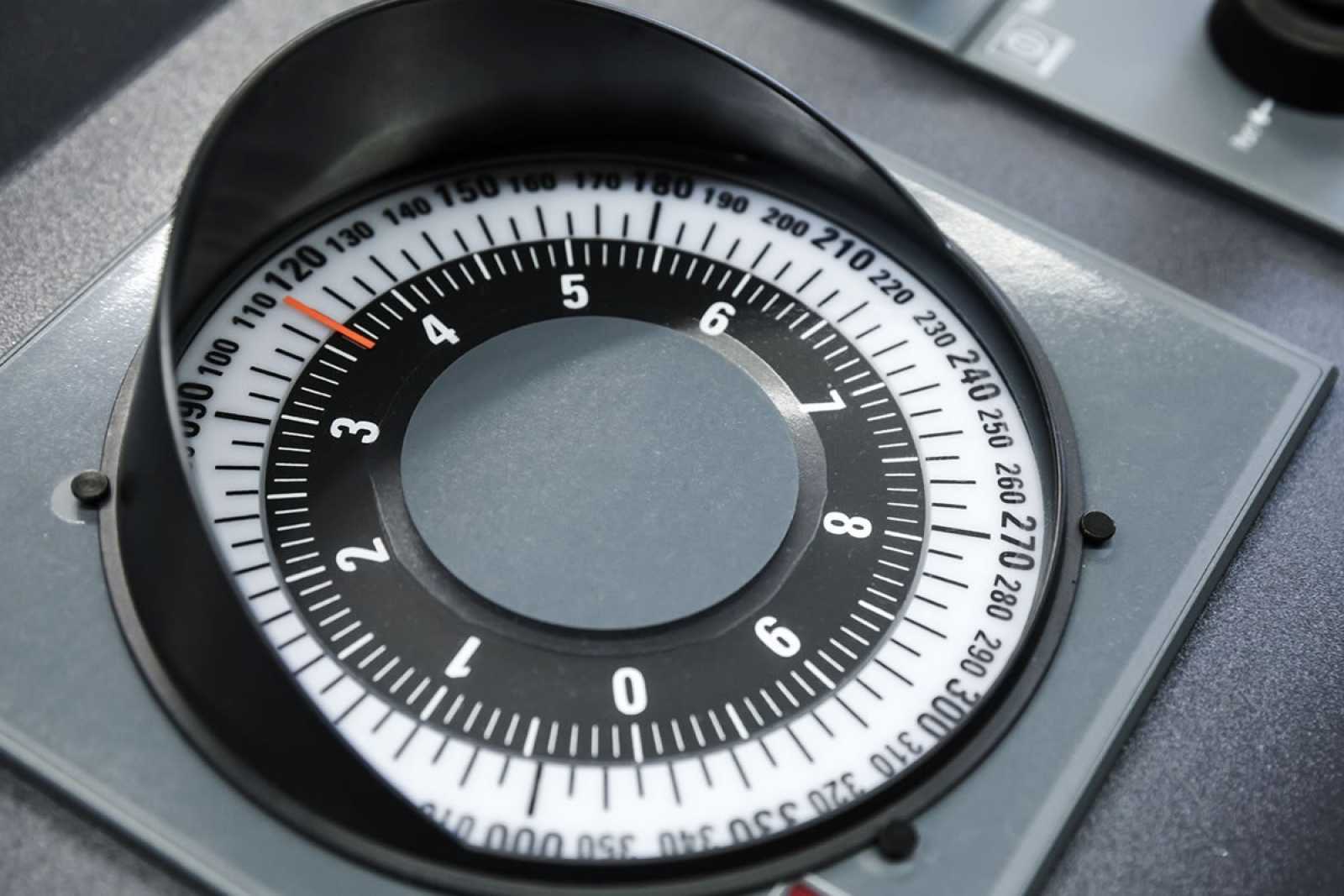 Slide 1
GYRO
WE perform installations, retrofits, overhauls, repairs and gyro sphere replacements on a variety of gyro compasses such as Yokogawa, Sperry, Tokyo Keiki, Raytheon Anschutz, Simrad.