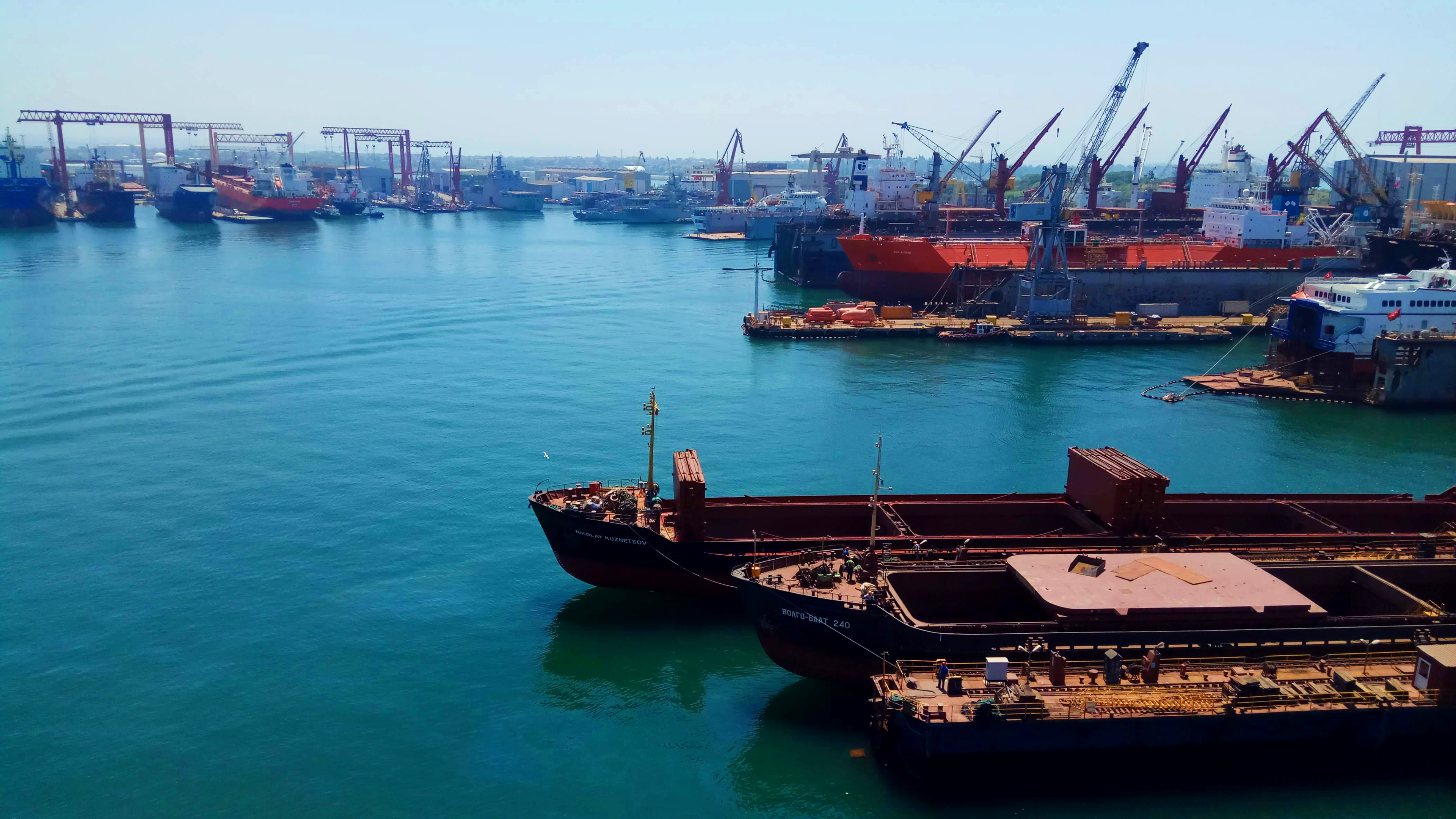 Navigation

MLV are certified by several (S)VDR manufacturers to perform Annual performance test (APTs) in accordance with SOLAS requirements and Annual GMDSS Radio surveys on behalf of each vessel's Class. We are also able to perform Annual Gyro Overhauling, services and repairs for most Gyrocompasses brands. Last but not least, we provide magnetic compass calibrations through our own calibrator or even remotely according to SOLAS guidelines.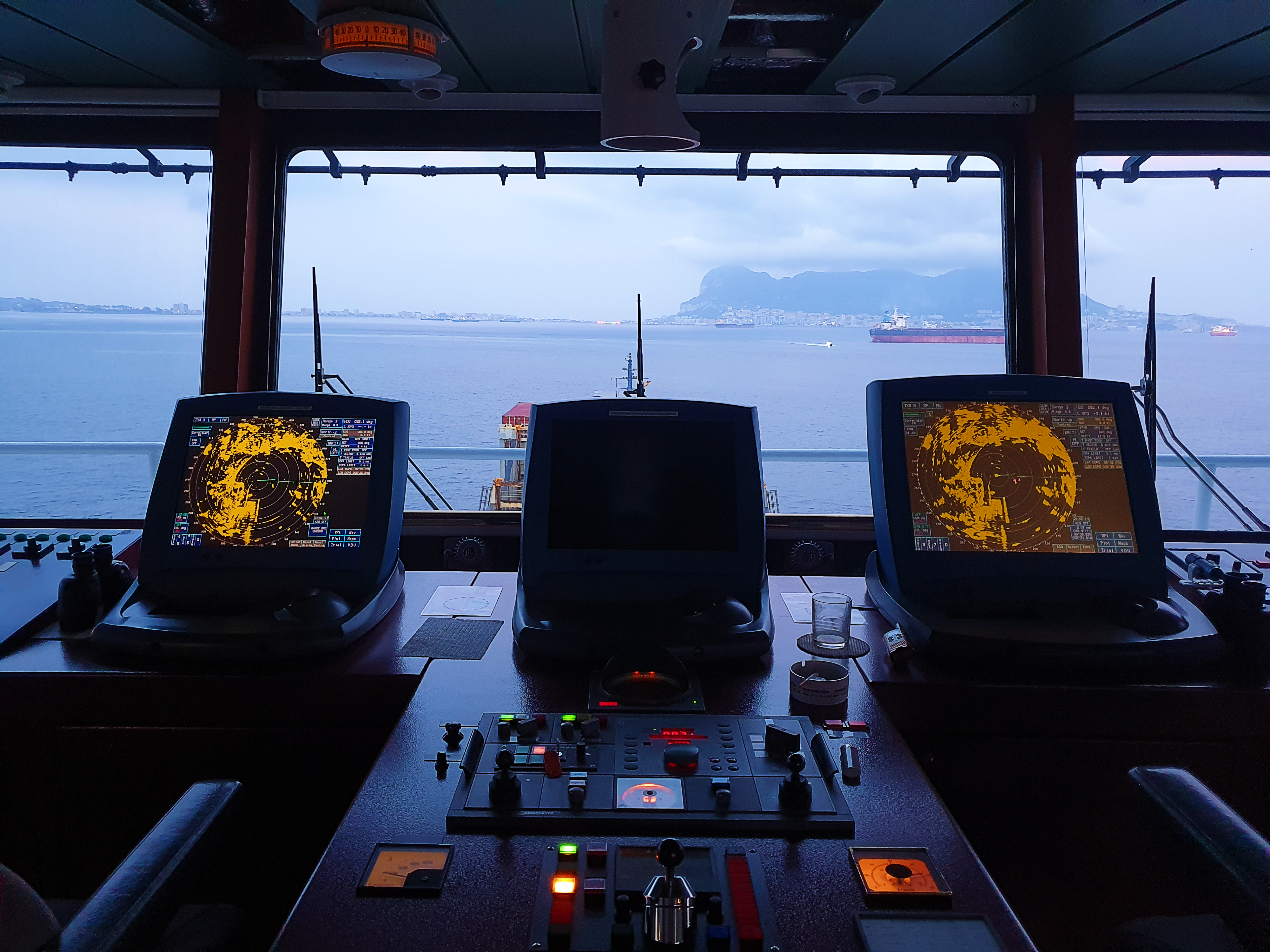 Navigation

MLV are experts in Marine Communication & Navigation Systems and can service and supply most major brands in most major ports via our partner network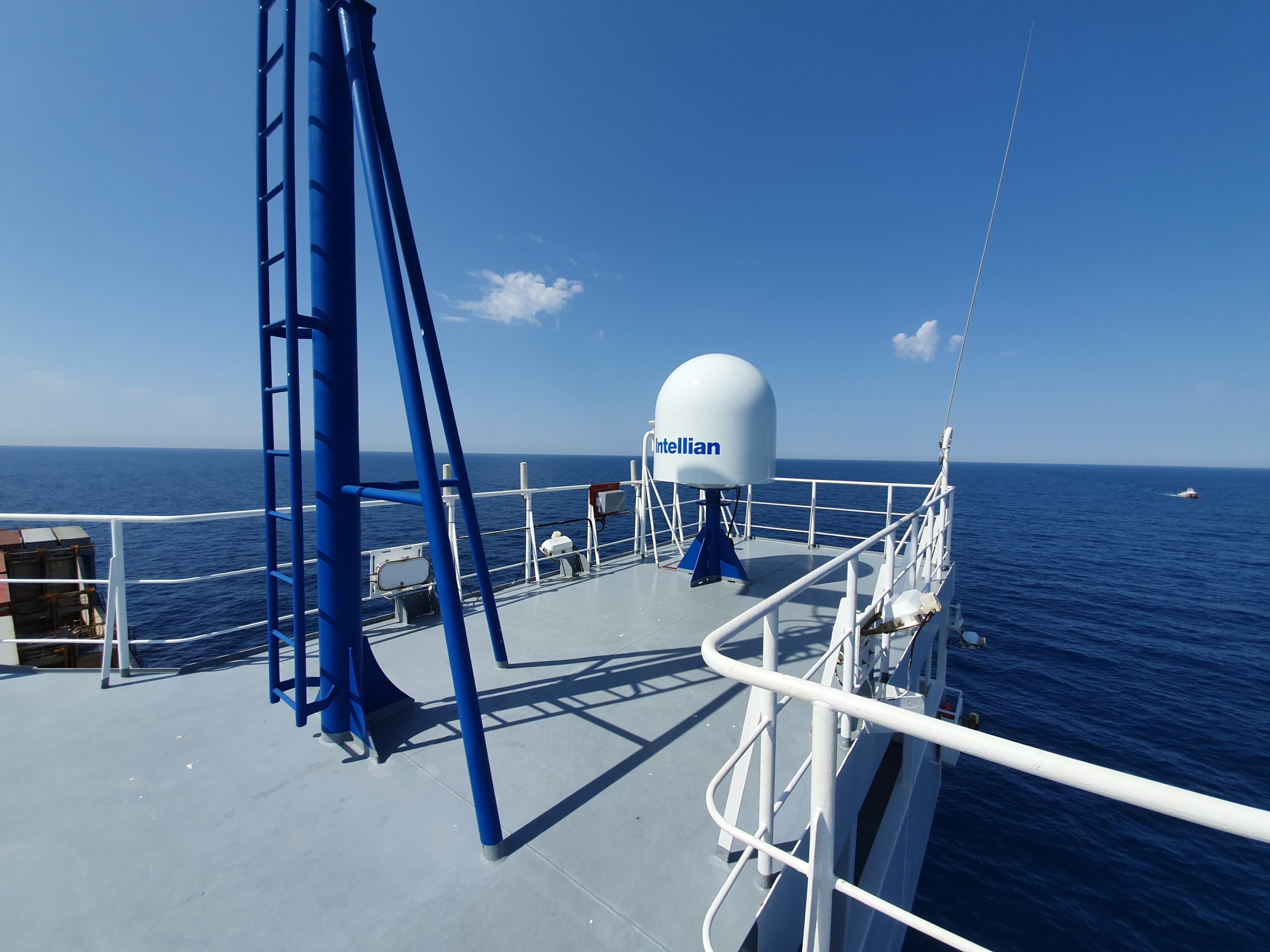 Slide 1

We are INMARSAT specialists and have global agreements in place with major airtime providers. MLV are able to assist with supply of equipment, repairs and installations of MF/HF, INMARSAT-C, portable UHF/VHF, fixed VHF, FBB, VSAT, etc.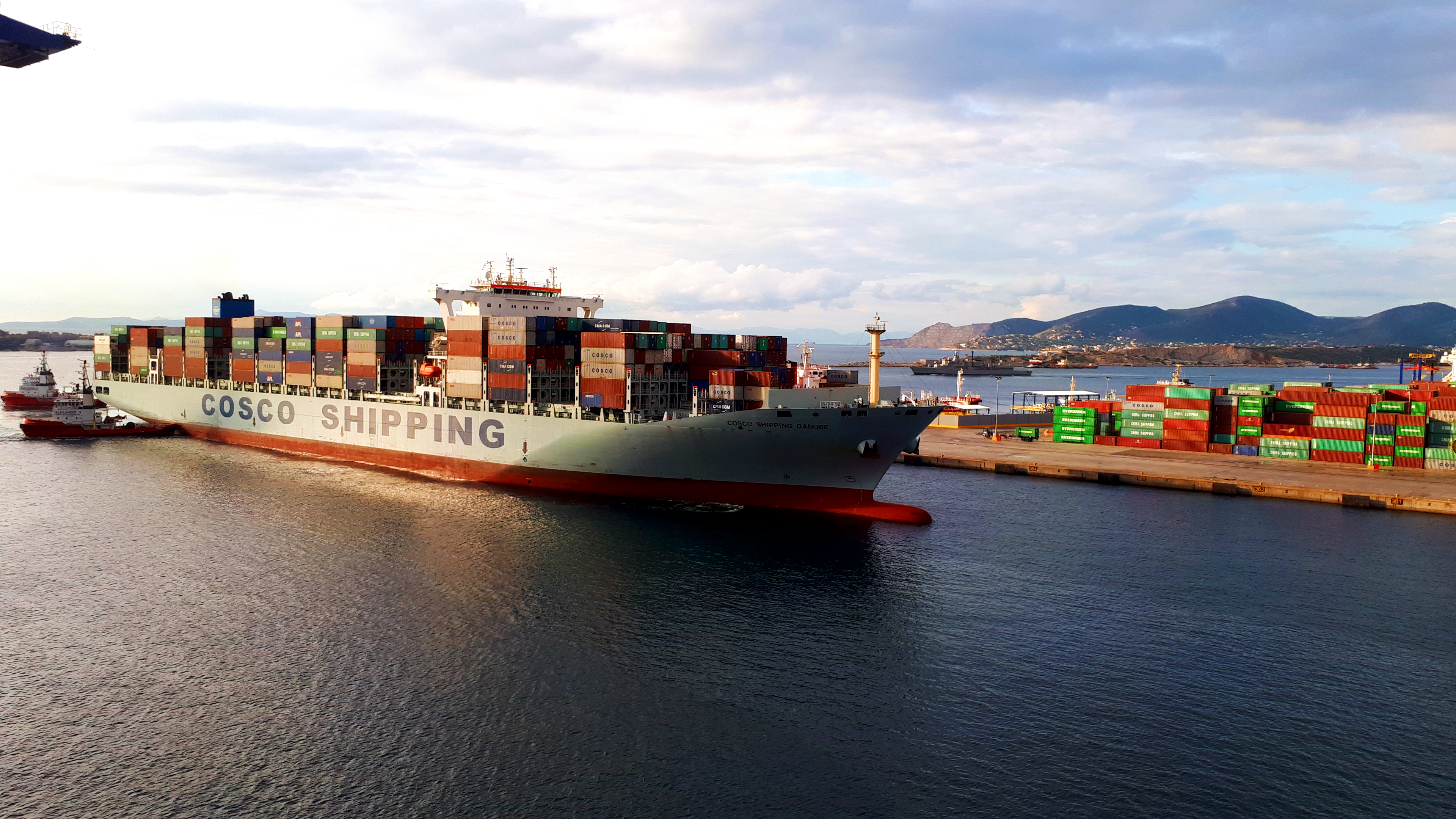 Security

We provide Security Services and Surveys, installation, programming and maintenance of equipment such as EPIRBs, SARTs, SSAS, Anti-piracy systems, LRIT, BNWAS, SBMAs, etc.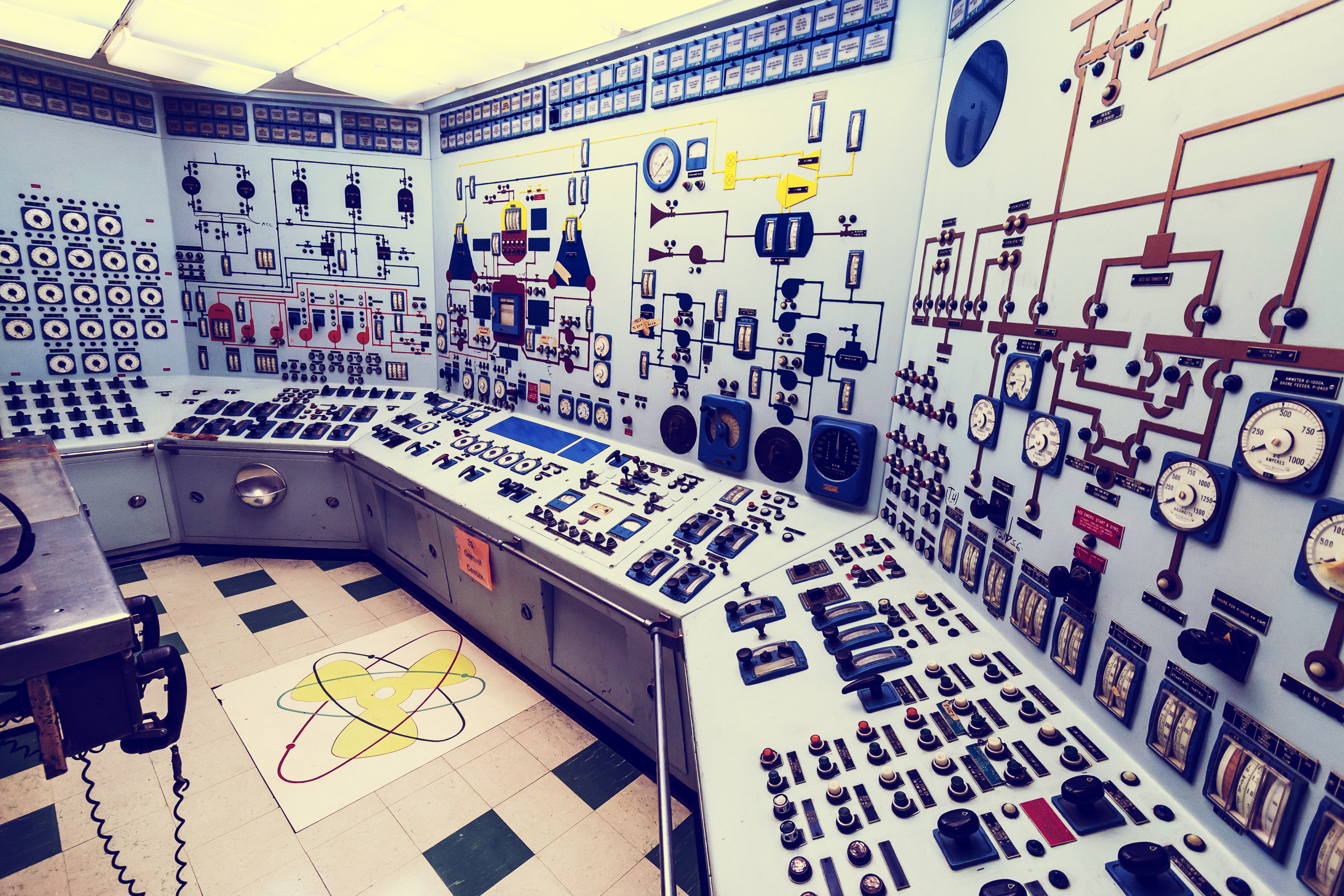 Automation

MLV are Hyundai Aconis specialists with spare parts in stock. We are also able to supply, implement and commission hardware and software for automation systems.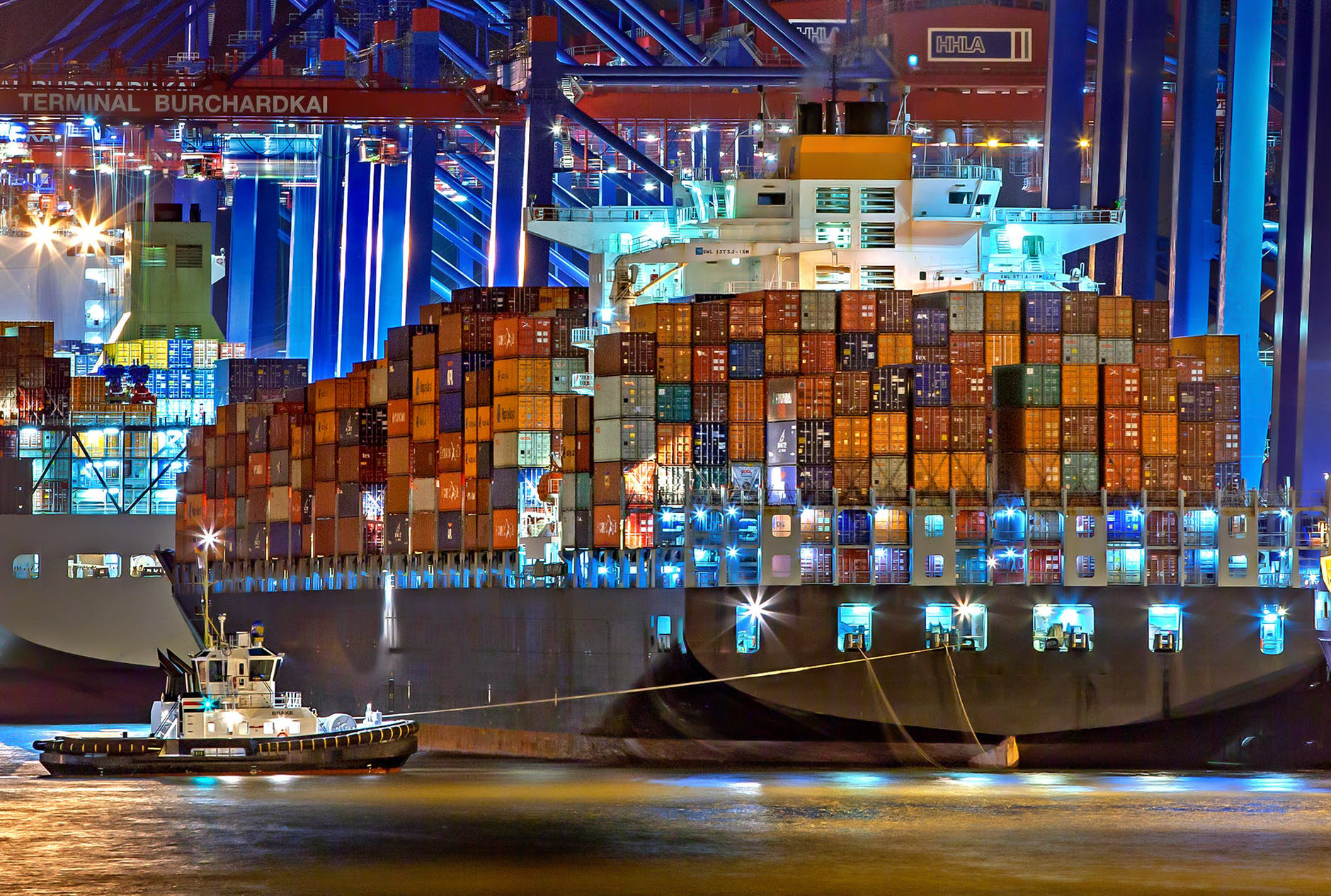 Slide 1

With our partner network, MLV can offer worldwide service & supply of all major brands of LSA & FFA equipment.