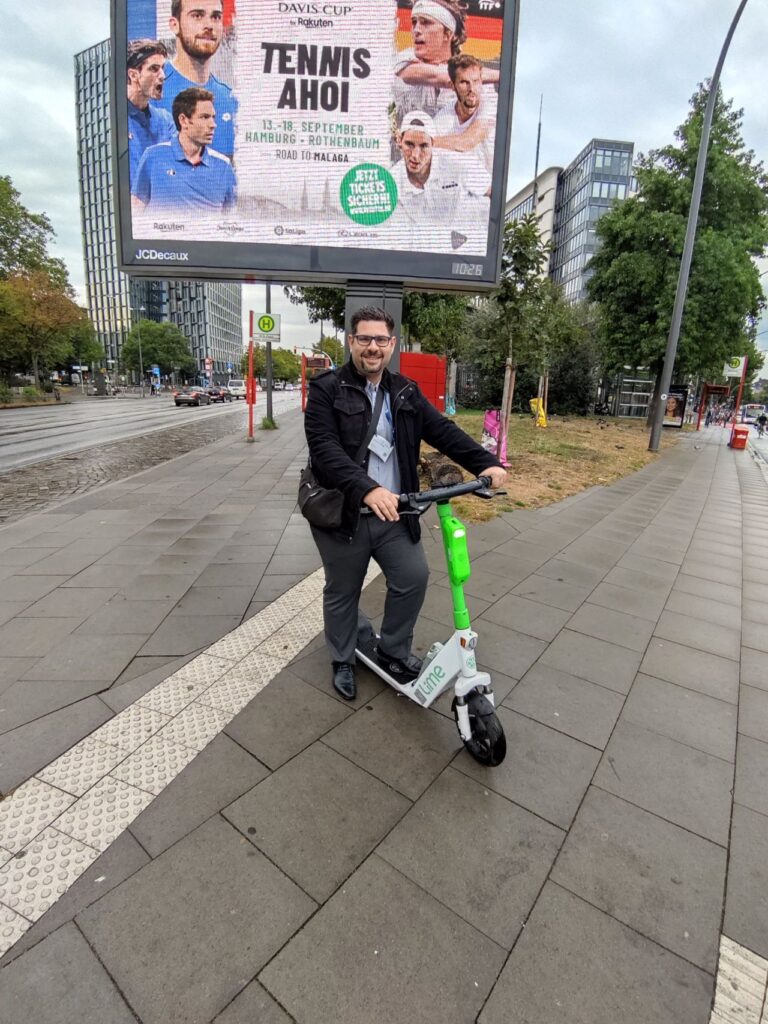 01/09/2022
After following a different career path, Andrew Zambas, entered the wonderful world of Maritime/Shipping early 2017 coming from the F&B industry as a complete rookie and was shown a different world. 
Andrew first joined MLV Marine as a Junior Operations Executive which evolved into a fully fledged Operations Executive leading into the Operations & Sales Manager and now has been, deservedly so, promoted to Deputy General Manager for MLV Marine Ltd.
We are proud to have such a leader within our ranks who epitomises the core values of MLV Marine. MLV Marine goes from strength to strength and is blessed to have such amazing individuals such as Andrew Zambas on board. We look forward to watching your continued growth and helping in the development of MLV Marine to be a global player. Congratulations to Andrew Zambas on the well-deserved promotion to Deputy General Manager!